About Us
We are independently owned and operated. We are Realtors® licensed in Missouri working in Kansas City and the surrounding areas. Our brokerage focuses on you, the clients, not shareholders. We love Kansas City, and we want to share that with our customers.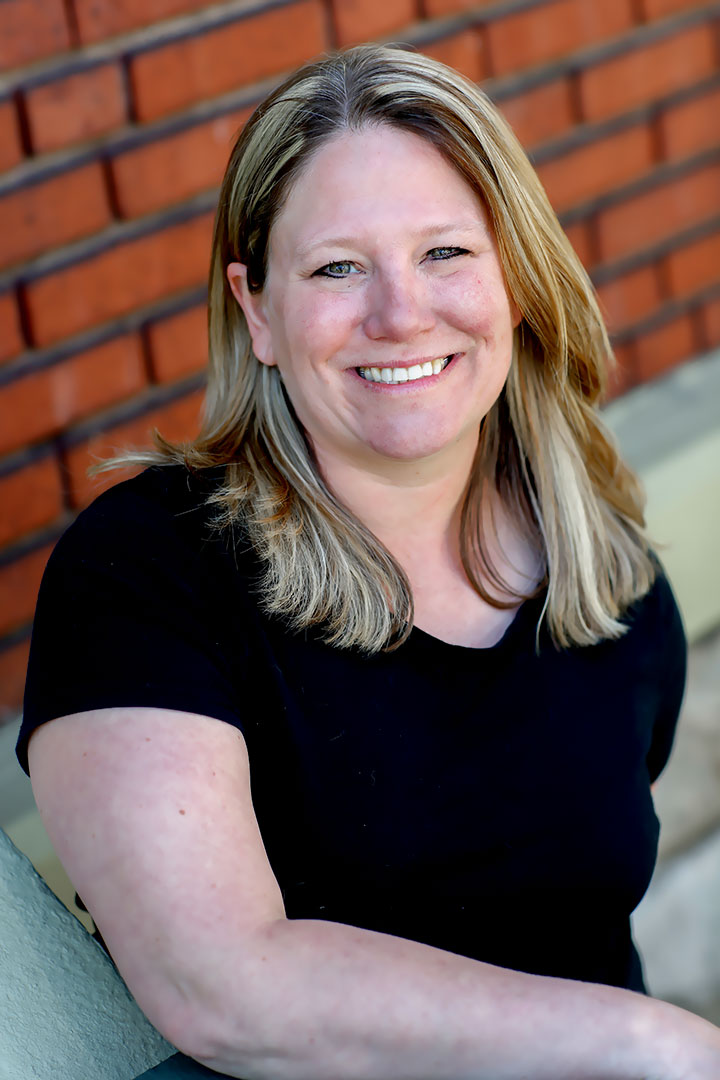 As a Kansas City native, I have the experience and network to help you successfully sell or buy a home that meets your criteria and situation. I am able to offer my clients a high-end experience because I choose to work for a small, locally owned firm. This freedom allows me to put my client's needs first.  Prior to working in Real Estate, I spent over a decade in the financial sector.  I understand that you are making both an emotional and economic investment and I have the skills needed to help you navigate and negotiate through the entire process.  I look forward to helping you through this transition and earning your business.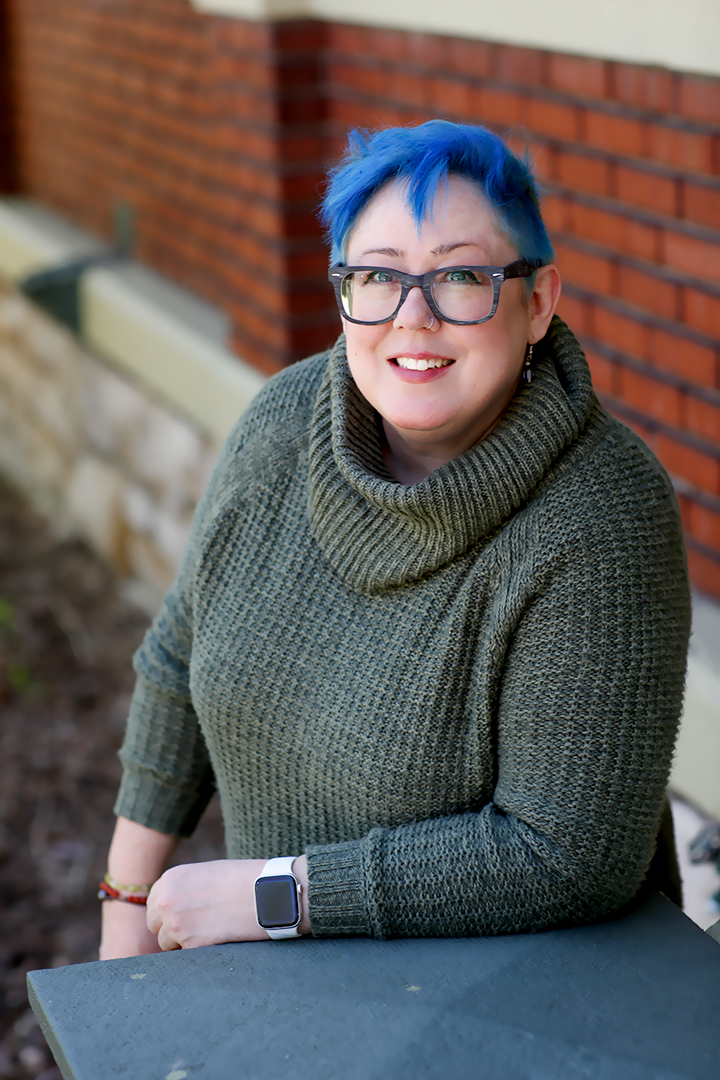 I've been a part of the Kansas City community since 1990. Before moving into real estate I spent a good amount of time in design and marketing. Working for a small locally owned firm gives me the opportunity to really bond with clients and ensure that their needs are a priority. I enjoy the human connection and finding the right space for the right person. I do not take your journey lightly, and am committed to making this process as easy and enjoyable as possible.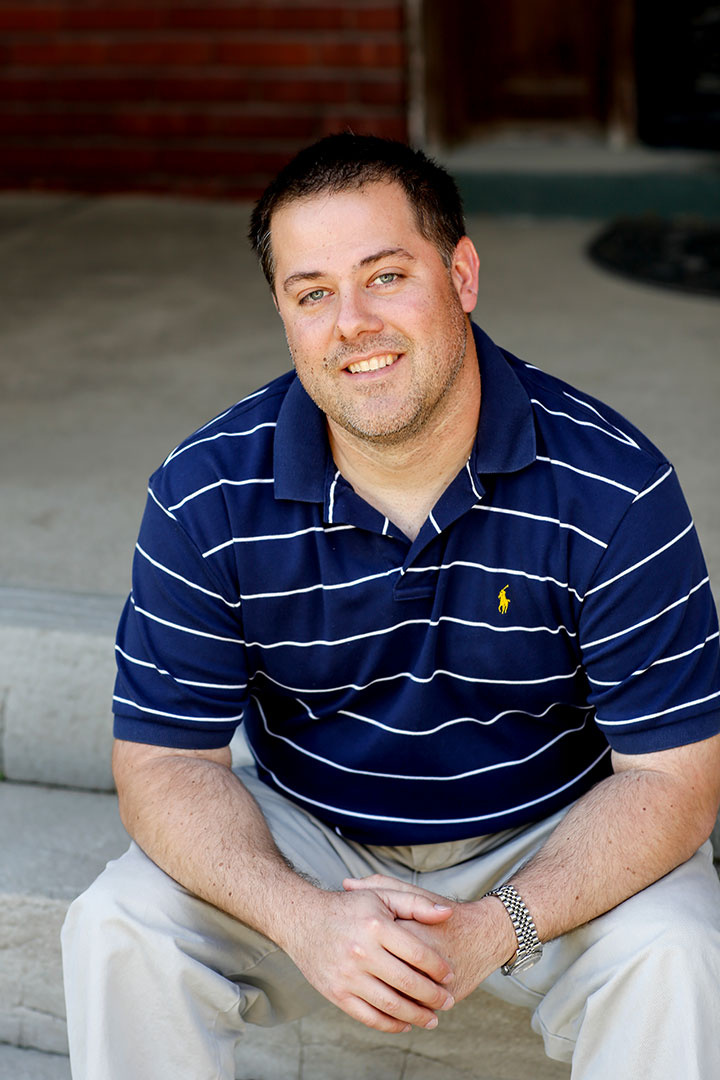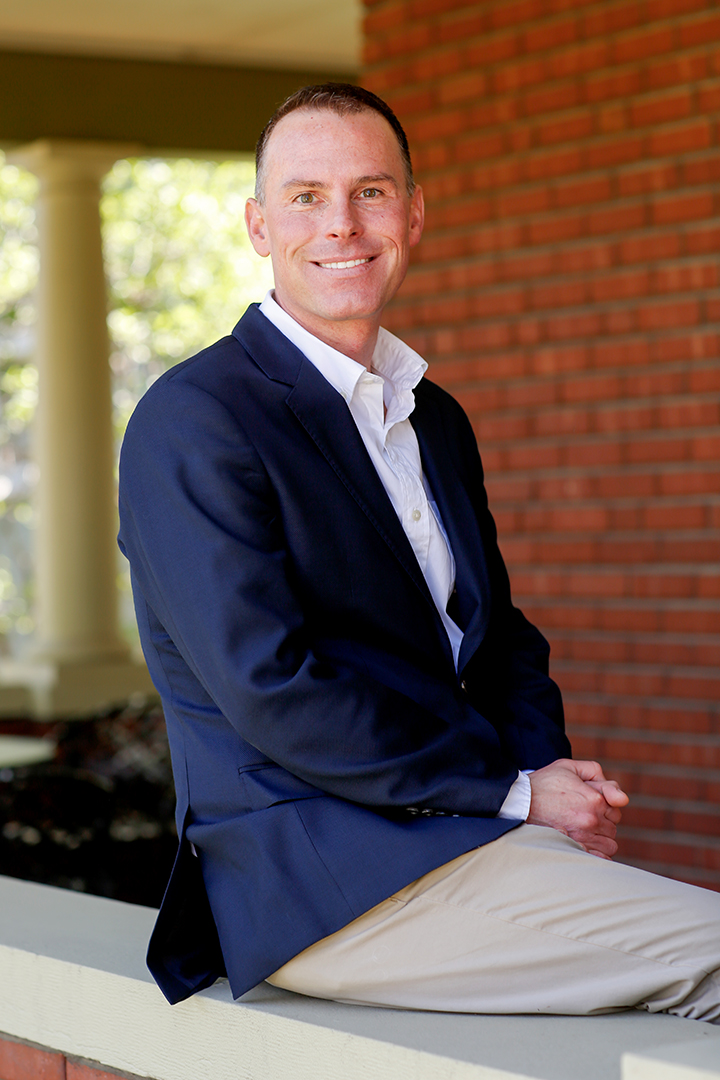 I started my career in real estate in 2004 with a focus on new home sales working with a number of different real estate developers and home builders up until the Great Recession.  After witnessing the devastation of the real estate market first hand, I decided that the large brokerage I was working with was no longer able to handle the constantly changing real estate market.  I made the decision to go at it alone in order to have the flexibility to find solutions to the problems both buyers and sellers were having at the time.  As the real estate market recovered, I took my new home sales experience and used it to help everyday home buyers and sellers.  I don't ever want to say I've seen it all in real estate, but I can say I have seen a lot.  With this knowledge and the support of our small team of Realtors®, rest assured that we have the resources and flexibility to handle the complexity of most real estate transactions.