Find YouR Perfect Home
Welcome to Metro Realty. We are Realtors® licensed in Missouri working in Kansas City and the surrounding areas. Drop us a line and see what we can do for you!
Looking for a home?
Contact us so we can tailor a search to exactly what you're looking for. We're happy to do the legwork! We will provide you with updates with anything coming on the market that meets your needs.
Looking to sell your home?
Let us help you get the most you can out of your home when you are ready to move on. We are happy to put together a comprehensive cost analysis as well as show your home so it shines!
We'll Find You The Perfect Space
We will work to find the home you can make your own.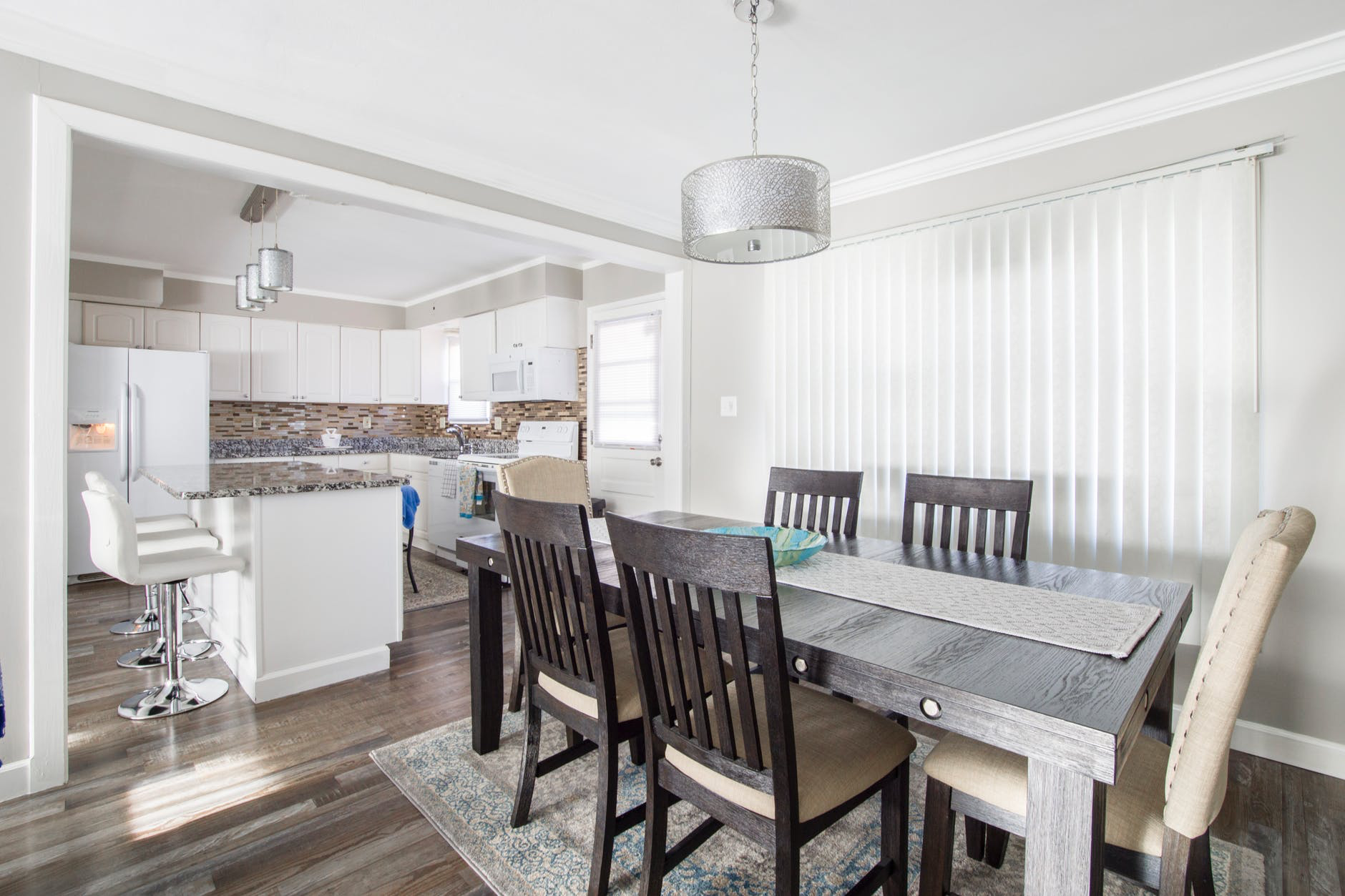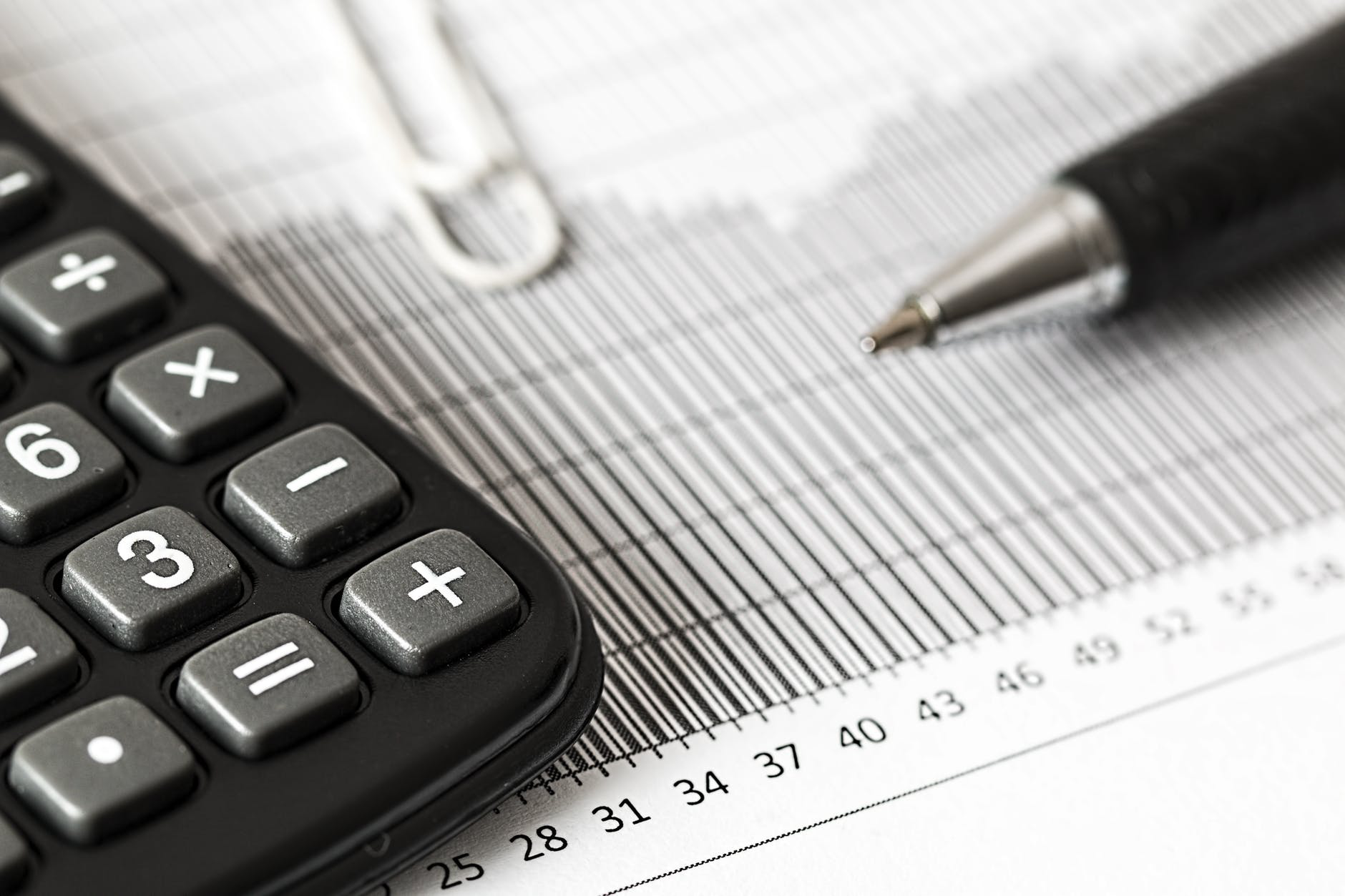 We Work With Your Budget
It's important that you're not only comfortable in your new home, but you're comfortable with what you're spending.
Let Us List Your Property & Do the Rest
We are excited to help get your home in tip-top shape to show! We will arrange open houses, and make sure that your home is showing at it's best.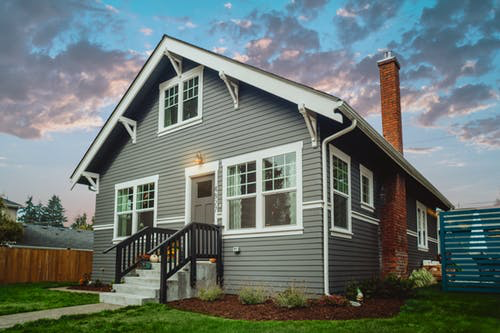 A Real Estate Agent You Can Count On
We are independently owned and operated. Our focus is on our clients, not our shareholders.
No Hidden Fees
We want your experience to be as easy as possible. We are here to help!
Property Valuations
We're happy to take a look and give you an idea of what your property is worth!
Browse For Free
Never hurts to take a peek! See if something interests you, reach out – we're happy to get the ball rolling!
Start Your Search Today
We'd love to speak with you about what you're looking for!